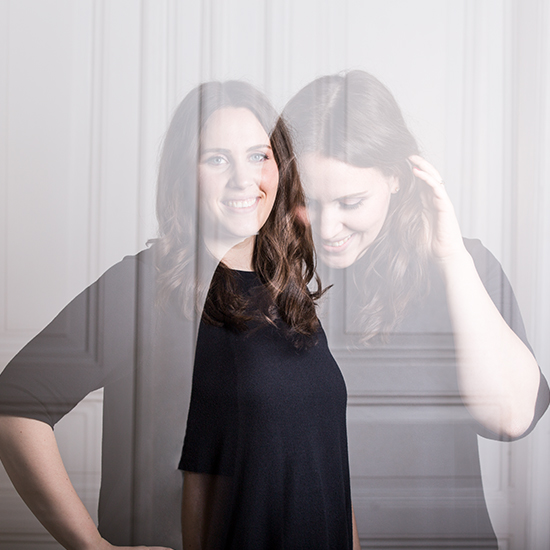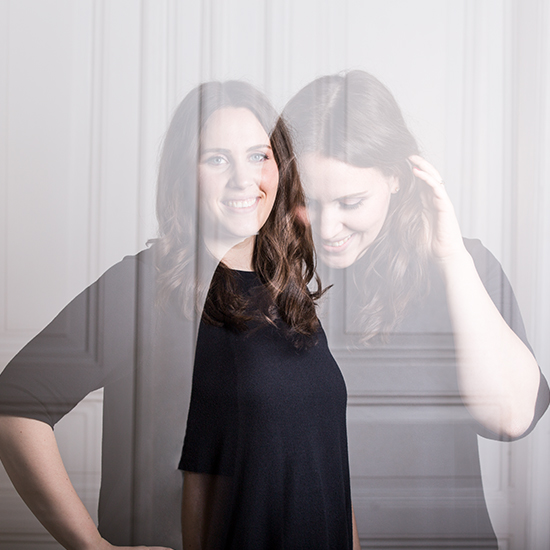 Salomé Blenk
Presentation Designer
What programs are you using at the moment?
PowerPoint 2013, Illustrator CC and Photoshop CC.
What other professional interests do you have?
Design overall, illustration and photography.
What were your most/ least favorite school subjects?
Most: Art and Biology, Least: Social studies.
What is your blood type?
0 positive.
What did you want to be when you grow up?
Veterinarian.