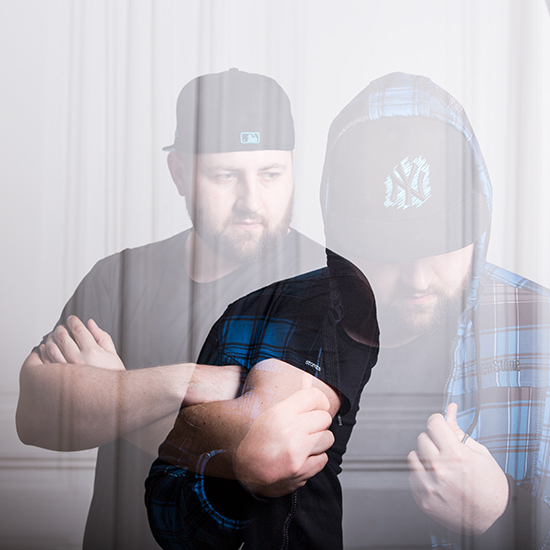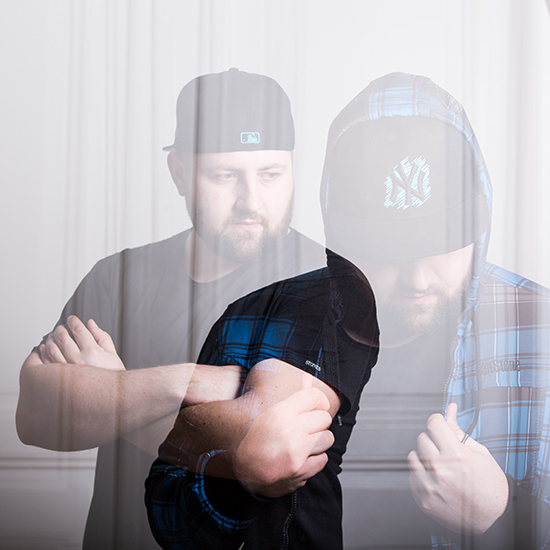 Michael Wiens
Presentation Designer
What programs are you using at the moment?
PowerPoint, Photoshop and Illustrator.
What to you is the most important thing about a presentation?
A beamer, a nice presentation and coffee.
What did you want to be when you grow up?
An astronaut, but I'm scared of heights.
Do you like personal questionnaires?
Thank´s for asking that, no.
How did you tell your parents about your first "F" in school?
I didn´t, the first was lost without a trace.